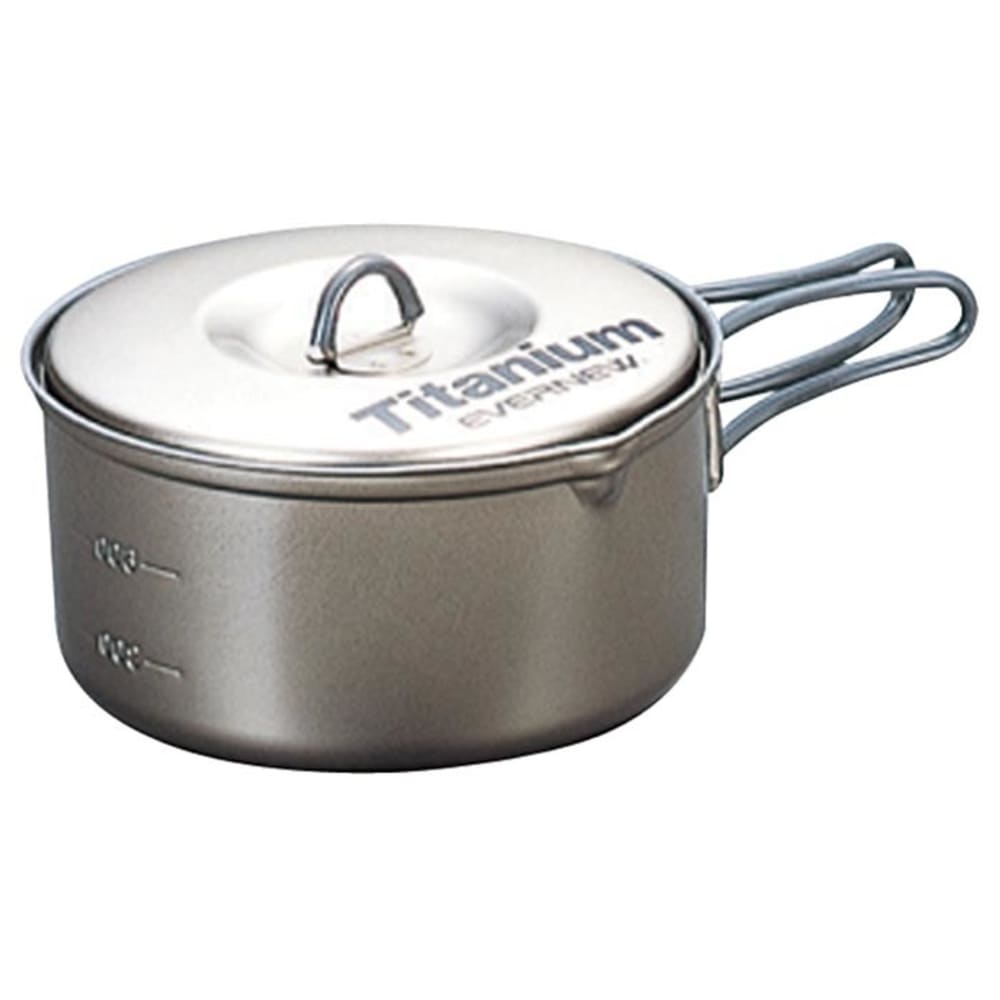 ---
---
---
Description
Ultralight titanium pots with silicone ceramic non-stick coating. Insulated handle with heat-resistant silicone. Includes nylon stuff sack.
This product will be shipped directly from Evernew and will leave their warehouse in 2-3 business days. Eligible for UPS ground shipping only.
NS Pot .9L pots
Dimensions: Height (2.5 in.), Weight (.5 oz.), Width (5.4 in.), Length (5.4 in.)
Imported
Attributes
Weight
0.5 oz.
Country of Origin
Imported
Style Number
2039368
Product SKU
31915100006
Shipping & Returns
Quick Delivery
Ships directly from the manufacturer which incurs a surcharge applied at checkout.
View shipping options