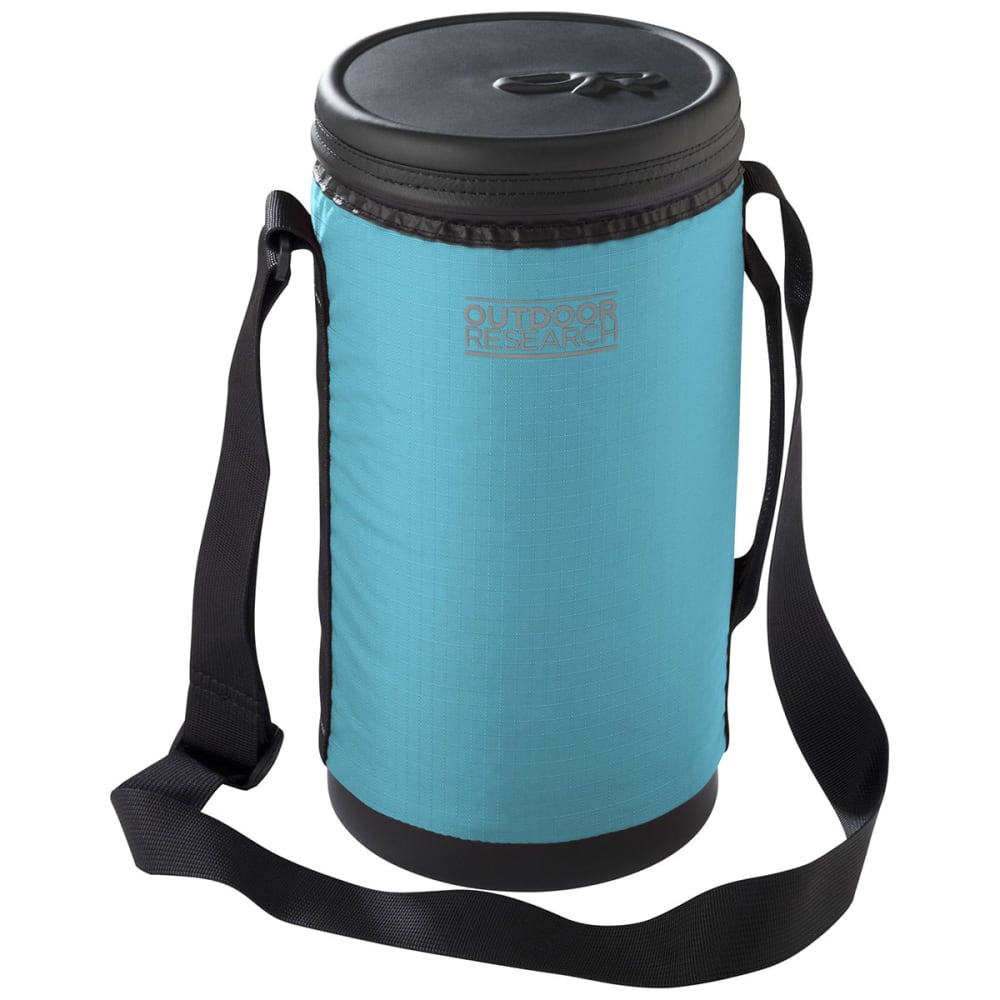 ---
---
---
Description
There's nothing better than a nice evening walk, except a nice evening walk to your local brewery to get your growler filled. This Growler Parka pads the bottle, has a small interior pocket, and a shoulder strap, because sometimes swinging a glorious half-gallon beer from your hand as you walk gets tiring.
This product will be shipped directly from Outdoor Research and will leave their warehouse in 2-3 business days. Eligible for UPS ground shipping only.
100% nylon, 400D ripstop, 100% nylon water-resistant lining
Dimensions: 12¾ in. x 6½ in. / 19 cm x 10 cm x 10 cm
Volume: 4L
Weight: 12.4 oz. / 352 g
Fits: Klean Kanteen 64oz Growler Hydro Flask 64 oz. Wide Mouth Growler Classic glass beer growler 64 oz.
Weight: 124 oz. / 352g
Attributes
Country of Origin
Imported
Style Number
2037184
Product SKU
31696600011
Shipping & Returns
Quick Delivery
Ships directly from the manufacturer which incurs a surcharge applied at checkout.
View shipping options