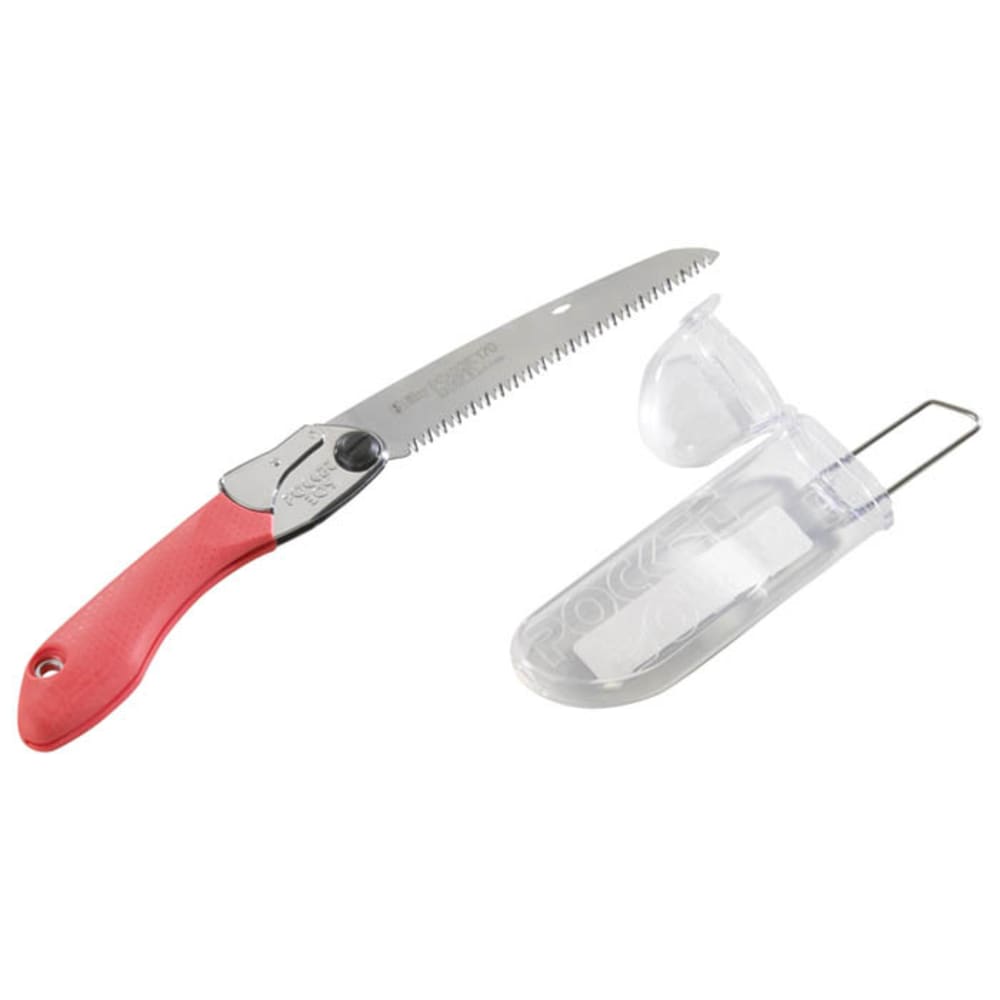 ---
---
---
Description
The Silky Pocketboy is a compact folding saw that will take up very little room in a pocket or backpack.
This product will be shipped directly from Silky Saw and will leave their warehouse in 2-3 business days. Eligible for UPS ground shipping only.
It features a rust-resistant, hard chrome-plated, taper-ground blade with an impulse-hardened non-set tooth design for greater cutting efficiency
The blade locks securely into one of two open positions, in line with the handle and flush cutting.
Comes with a clear plastic flip-lock carrying case with belt clip.
170mm: 6-3/4 inch blade (large teeth)
Imported
Attributes
Country of Origin
Imported
Style Number
2039579
Product SKU
31936200006
Shipping & Returns
Quick Delivery
Ships directly from the manufacturer which incurs a surcharge applied at checkout.
View shipping options