---
Gear for a typical 3-season weekend backpacking trip.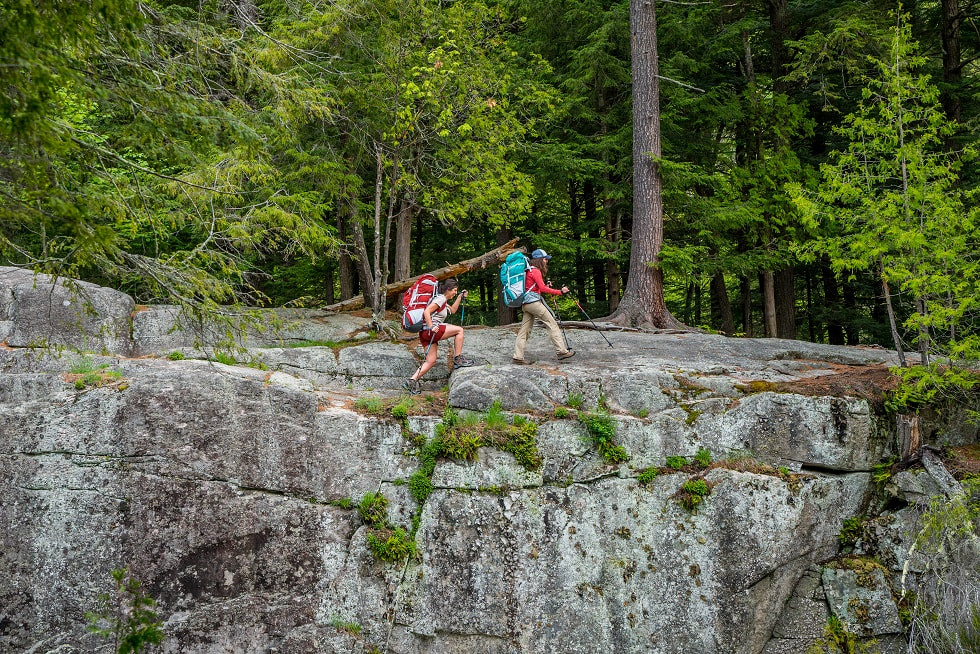 Core Items
General Items
Kitchen
Gear Repair
Personal
Antibiotic ointment
BANDAGES
Cotton swabs
Gauze
Medical tape
MOLESKIN
Pain medicine
Popsicle sticks
Clothing
Tasks
Obtain permits
Notify others of trip plan

Check weather

*Check local regulations.
Backpacking in unique environments like the desert, tropical forests, or in winter conditions require a modified checklist. If hiking with others, some items need to be carried by only one person in the group.