Eastern Mountain Sports to Partner with Mount Washington Observatory
---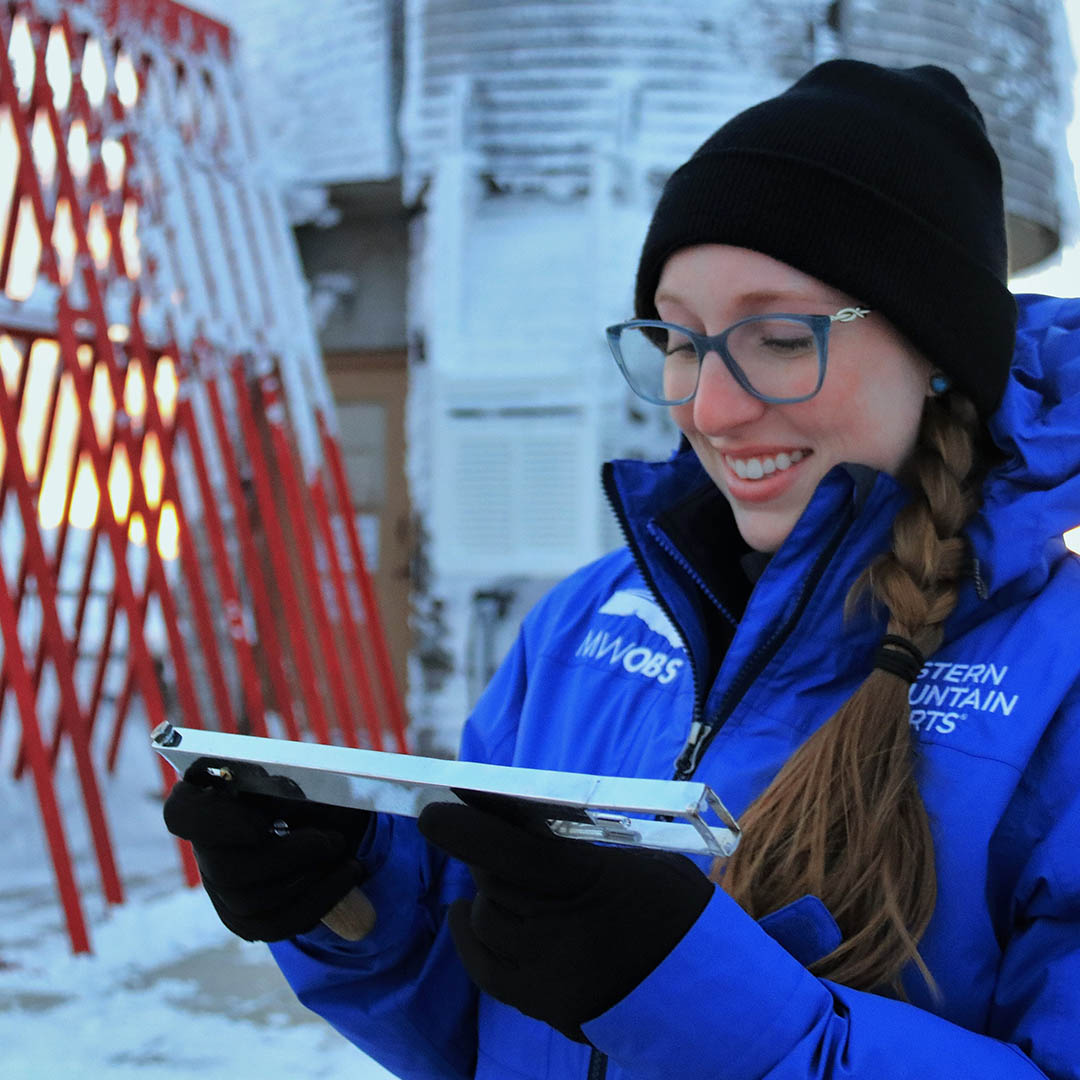 Meriden, CT – As of March 1, 2021, Eastern Mountain Sports will continue their ongoing partnership with the Mount Washington Observatory, a climate research center located in the White Mountains of New Hampshire.
Eastern Mountain Sports will serve as the Official Retail Outfitter of the Observatory for a three-year term, extending its longstanding partnership.
"The summit of Mount Washington is home to the world's worst weather and wind speeds of up to 231 miles per hour. So it's both an honor and an obligation for EMS gear to stand up to the challenge when it comes to outfitting the observers and staff up there. They do incredible work," says Kerry Muricchio, Head of Merchandising at Eastern Mountain Sports.
The Mount Washington Observatory (MWObs) is a private, nonprofit, member-supported institution with a mission to advance understanding of the natural systems that create Earth's weather and climate. It serves this mission by maintaining a weather station on the summit of Mount Washington, performing weather and climate research, conducting innovative science education programs, and interpreting the heritage of the Mount Washington region. For more information, visit
mountwashington.org.
Eastern Mountain Sports was established in 1967 and operates over 20 locations in seven northeastern states, in addition to several experiential EMS Schools. For more information, visit
ems.com
.