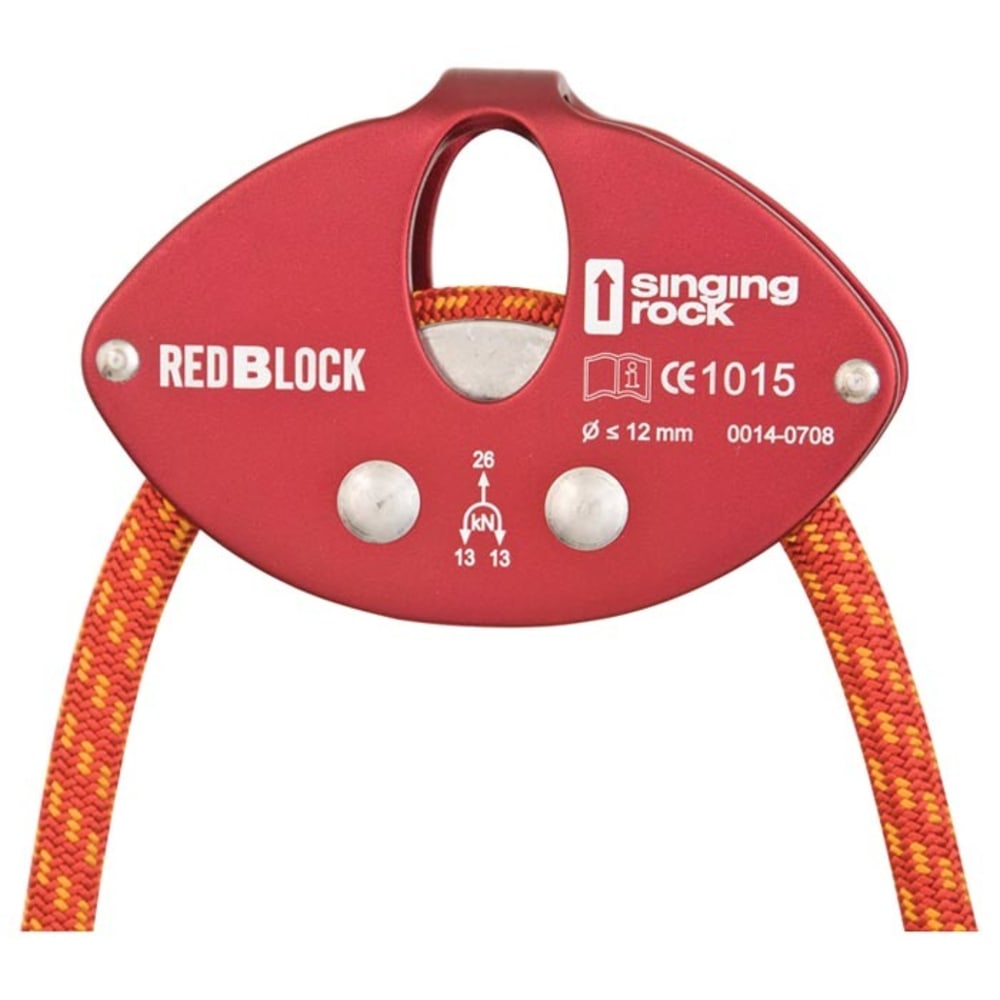 ---
---
---
Description
Singing Rock reduction device for top rope belaying at camps and gyms. Increases the life of your rope. Two attachment methods make this a flexible device to use on many walls.
This product will be shipped directly from Liberty Mountain and will leave their warehouse in 2-3 business days.
CE 1019 Certified
Weight: 0.81 lbs
MBS: 5,800 lbs (26kN)
Rope Capacity: 12mm
Side Plates: Aluminum
Mechanics: Fixed
Sheave: Stainless Steel - Fixed
Size (in): 3.8x1.18
Attributes
Country of Origin
Imported
Style Number
2039652
Product SKU
31943500006
Shipping & Returns
Quick Delivery
Ships directly from the manufacturer which incurs a surcharge applied at checkout.
View shipping options