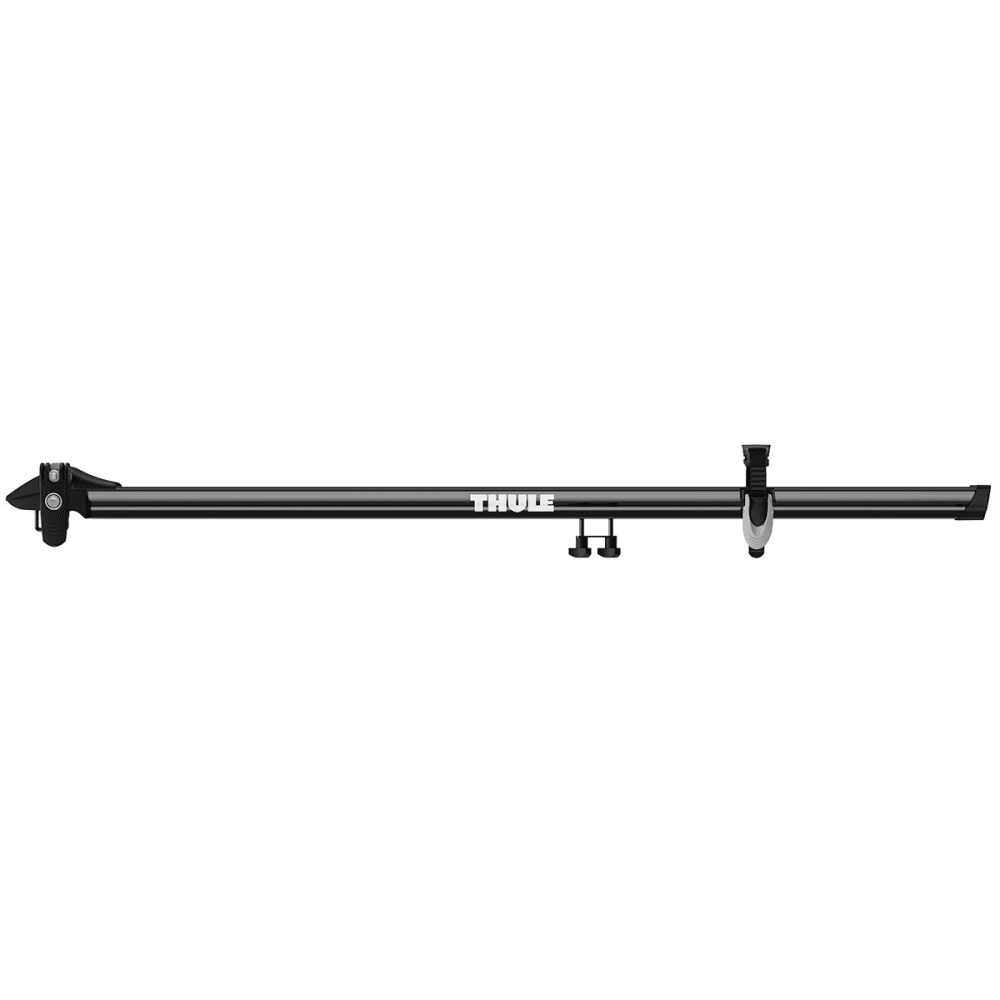 ---
---
---
Description
Haul your bicycles safely and with ease with this lockable fork mounted carrier. It features a durable nylon composite head and has a ratcheting wheel strap which quickly secures the back wheel to the tray.
This product will be shipped directly from Thule and will leave their warehouse in 2-3 business days. Eligible for ground shipping only.
Easy to secure the bike to the carrier with the locking skewer (lock and cylinder sold separately)
Easy-to-use stainless-steel skewer with oversized lever makes for secure loading and unloading
High-strength nylon composite head
Ratcheting wheel strap quickly secures back wheel to tray
Load Capacity: 35 lb.
Dimensions: 51.5 x 8.6 x 4 in
Weight: 5 lb.
Made in USA
Attributes
Length
51.5 x 8.6 x 4 in
Weight
5 lb.
Country of Origin
USA
Style Number
2005089
Product SKU
28471900006
Shipping & Returns
Quick Delivery
Ships directly from the manufacturer which incurs a surcharge applied at checkout.
View shipping options