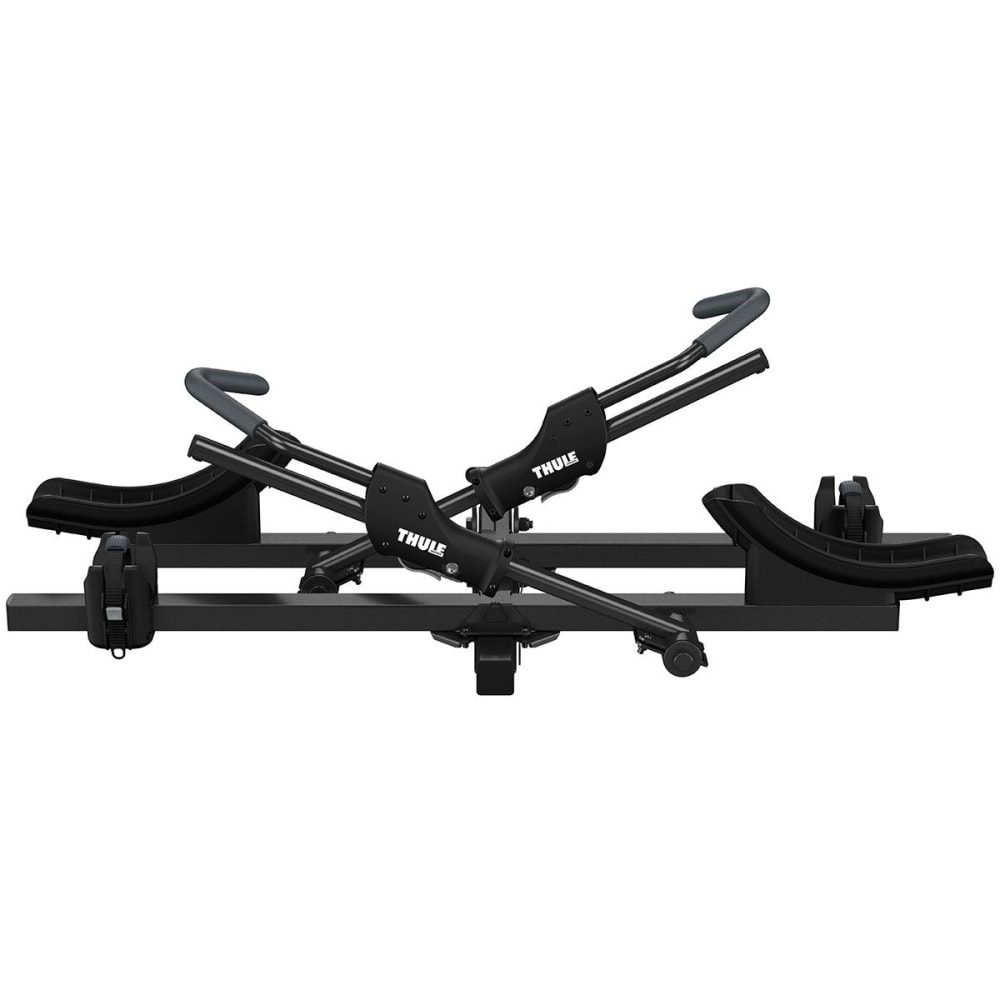 ---
---
---
Description
Don't just stick any rack back there; get the best in bicycle transportation with the T2 Classic. This rack allows bikes to be positioned, so you don't have to concern yourself about bike-to-bike contact.
This product will be shipped directly from Thule and will leave their warehouse in 2-3 business days. Eligible for ground shipping only.
Load a bike in less than ten seconds
Each bike sits on its own tray and are at the same level from the ground
Grasps bikes by the wheels so frame stays untouched
Fits 2 in. receivers
Access rear hatch of vehicle by pulling spring loaded release lever to tilt rack down
Allows bikes to be positioned to avoid bike-to-bike contact
Bike rack locks to vehicle with SnugTite Lock included
Imported
Oversized shipping surcharge applies to this product
Attributes
Country of Origin
USA
Style Number
2005108
Product SKU
28473800006
Shipping & Returns
Quick Delivery
Ships directly from the manufacturer which incurs a surcharge applied at checkout.
View shipping options